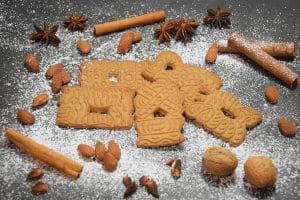 As a young immigrant in the 1950's my father spent time harvesting tobacco in south western Ontario one summer.  The farmer's wife kept a hospitable house and it was there that Dad first tasted pumpkin pie. He was not impressed!  One can't even say that the taste was too foreign because the seasonings of pumpkin pie resemble those of the Dutch speculaas cookie. Nevertheless, he had great difficulty finishing that first piece so when the farmer's wife asked if he would like a second piece he politely replied, "No, thank you!"  I don't know if he did the Dutch mumble but the kind lady never heard his "No." Somehow he managed to eat the second piece. As I said, he was a polite young man.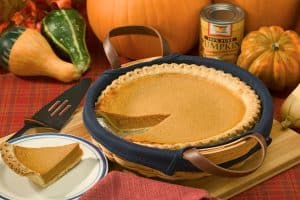 Fast forward 50 plus years.  It's Thanksgiving and my father arrives bearing a pumpkin pie with a confession that he had finally tried pumpkin pie again and discovered that he actually liked it. Perhaps his preferences had become more assimilating or perhaps that first pie had been poorly made.  We will never know. However, pumpkin is now one of Dad's favourite pies and he regrets all the years he missed out in enjoying it.
I grew up on the edge of Brampton and worked in the agricultural sector during my secondary and university school years.  At the end of hot summer days our boss would pass out beer.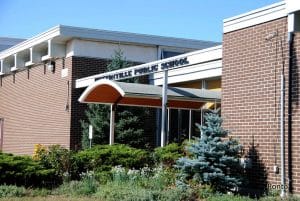 This was the 70's before urban sprawl became epidemic when Molson had a firm hold on the beer industry. I never was too impressed and some of that free beer ended up benefiting some thirsty plants.  Those under-aged beers never did corrupt me but they did prejudice me against drinking beer for decades.
It was probably the taste of my daughter's strawberry blondie at The Merchant Ale House in Saint Catherines, Ontario a few years back that opened my eyes to what I might be missing. Today's beer culture has changed significantly since the days of Molson's golden years.  My West Coast son, an electrical engineer who has designed control panels for breweries is a self avowed beer geek. He has introduced me to mysteries of IPA's and IBU's.  He slings around words like hefeweizen with the ease of a publican. As a cheesemonger, I am very interested in the science of food pairing. So August found me across the table from my visiting West Coast son sampling multiple beers and an even larger selection of cheeses.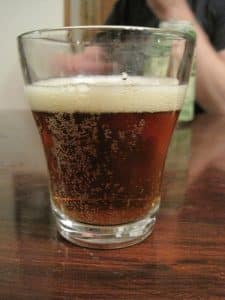 I must admit that I am now fascinated by the interesting relationship between beer and cheese. In the 1950's the term "ploughman's lunch" came into use when the British government wanted to encourage the consumption of British cheeses after the severe post-war rationing finally ended. A ploughman's lunch is a traditional pub meal of bread and cheese that usually includes a "pickle", and of course, ale. Pickle might mean what we as Canadians think of a pickle…a dill pickle, for example, or it could mean a chutney or a relish like piccalily. However, as I discovered this summer, beer has taken on a much more sophisticated crowd than the guys at the pub. More about what became "The Beer Project" soon!
Speculaas Image Credit: Zimt-Speculatius
Pumpkin Pie Image Credit: Wikimedia