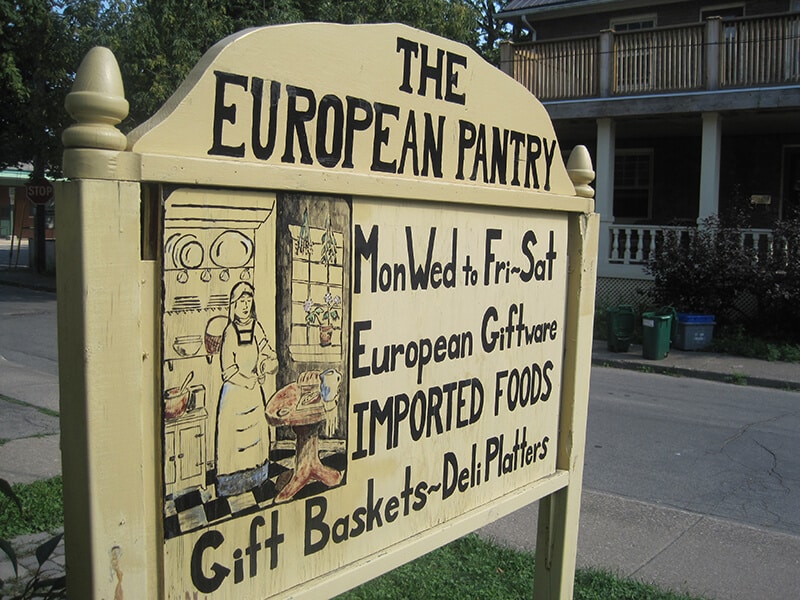 The European Pantry specializes in imported foods from The Netherlands, Hungary, Germany, France, Scandinavia, and other European countries.
Visit our charming Pantry to supply your table with a fine selection of "Old World" spices, baked goods, cheese, deli meats, confections, and much more. We bring the "Taste of Home" to you!
We're John and Jacqui Eisen, owners of The European Pantry. Our family has been bringing European foods and products to Ontario tables since 1964. That was the year John's father opened the "Wooden Shoe" in Renfrew, Ontario. We brought the family passion for food to Welland in 1997. Since then we have continued to expand The Pantry's selection of imports through our relationship with almost 20 wholesalers and importers. We and our helpful staff look forward to seeing you at The Pantry!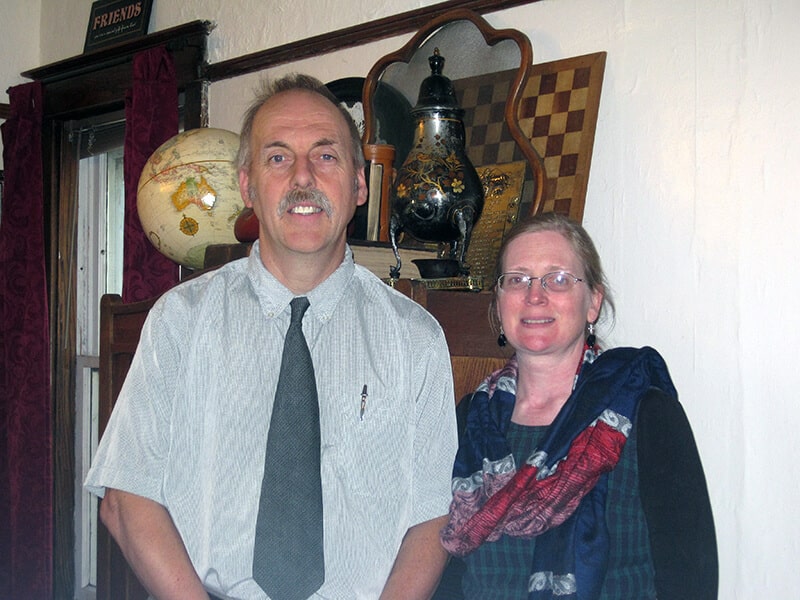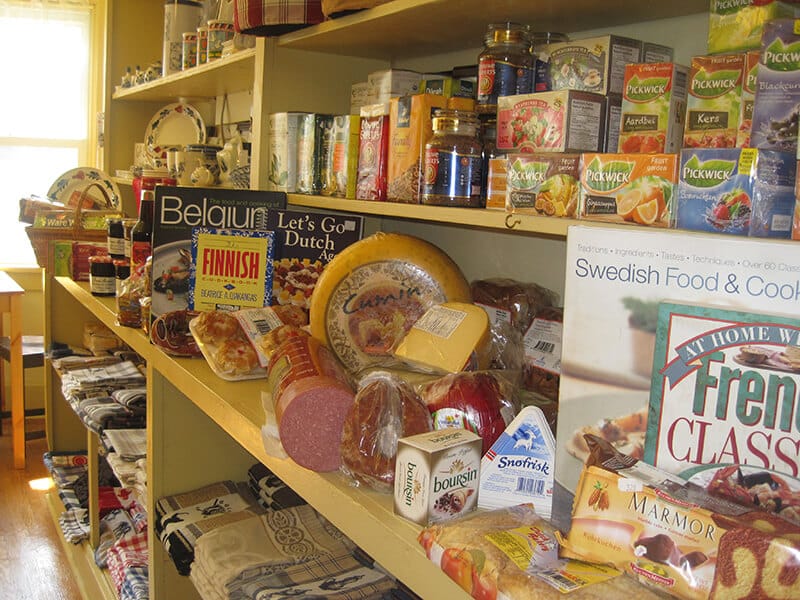 In addition to delectable European foods, we also create custom gift baskets and care packages that can be sent locally or around the world! For those looking to indulge their home decor side, we carry paints and stencils and hold regular workshops. 
The Pantry is located next to the Welland Farmer's Market and just steps from the beautiful recreational Welland Canal. Come enjoy old world charm at The European Pantry!