Many of us take our health for granted.
But when we don't feel well we often wonder, "Was it something I ate?"
Healthy food choices involve more than just what we put on our plates. They also are affected by how, when and where we eat.
It is a whole lifestyle.
Posts From The Healthy Lifestyle Blog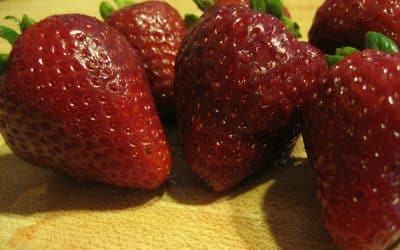 If you polled your neighbours and friends, you would probably come up with as many opinions of what is healthy eating as the number of people you asked.  We have all heard the cliched expressions: "An apple a day keeps the doctor away." "Everything in moderation."...