Many of us take our health for granted.
But when we don't feel well we often wonder, "Was it something I ate?"
Healthy food choices involve more than just what we put on our plates. They also are affected by how, when and where we eat.
It is a whole lifestyle.
Posts From The Healthy Lifestyle Blog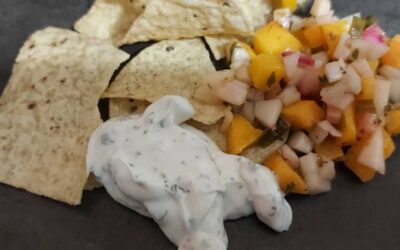 Initially, when I learned that I had a profound nightshade intolerance, I tried to create nightshade substitutes that looked, smelled and tasted as close to the foods I could no longer eat as possible. Two years on, I have learned that a wiser approach is to explore...