A Place to Come Home To
Family. Culture. Heritage. Belonging. Welcome home.
Blog Posts for A Place to Come Home To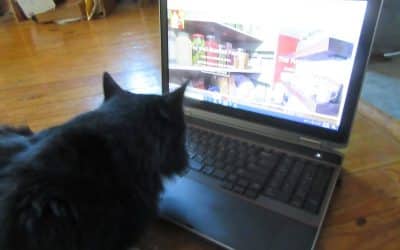 When we talk about what makes a home, we sometimes forget the pets that are there to greet us when we come home at the end of the day. We had two pets before Cedric. Sasha, a sweet tempered, gentle English Setter and, Princess, a three pound black ball of nasty feline...