European Pantry in Welland brings back memories of historic Hungary
Guest Blog by Sheona Della-Fort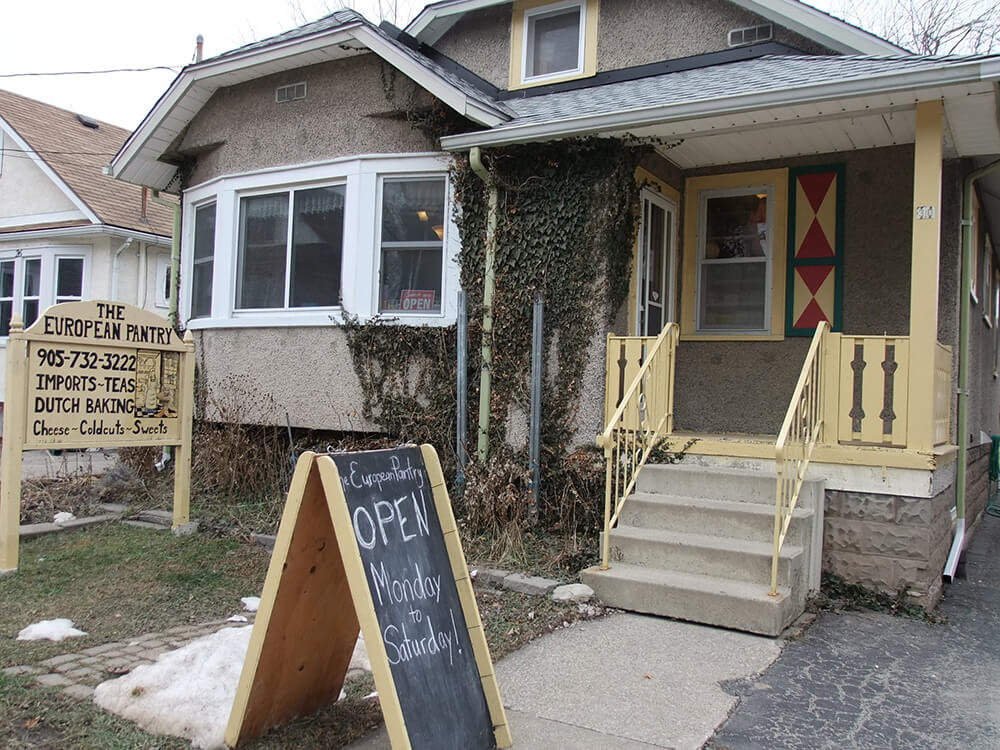 The lure of breathtaking scenery, a chance to experience another culture and the warmth of the friendly Canucks were the reasons that drew me to leave England to study in Canada. Settling into Welland, located in the Niagara Peninsula was not particularly difficult and I adjusted well to the wintry conditions.
It was on one of those frosty mornings that I discovered by chance the European Pantry. I first thought it was a quaint house, but on entering the store discovered it to hold a bewildering array of cheeses, smoked meats, chocolates and spices. Remember the time you walked into Grandma's house and she had spent the day baking and preparing treats for you? The warmth of the store enveloped me and the colourful array of goods begged me to touch, taste and smell.
I spied some Hungarian paprika on a shelf and immediately a flood of memories came back to me of when I last visited Budapest. I remember visiting Szentendre, a charming town near to Budapestand seeing shops selling paprika in its various forms. I have come to the conclusion that there is nothing like authentic Hungarian paprika in your Goulash with lashings of soured cream.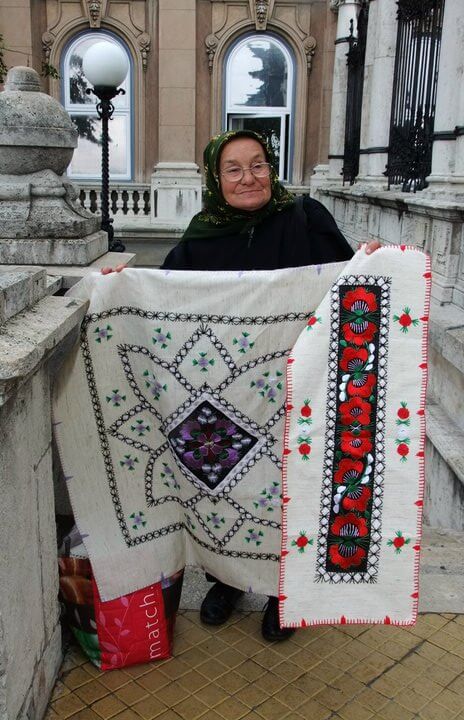 Another memory of handcrafted table linen slipped into my mind. Handcrafted linen is a dying art these days in our technology focused world. I remember one Hungarian lady displaying her wares. There was something so sweet in her stature. Though she had hands gnarled with years of hard work, she proudly displayed a tablecloth with an intricate pattern of flowers. A truly beautiful lady.
Anna and Richard, my Hungarian friends also introduced me to Langos– a dreamy dish of fried dough topped with cheese. Highly calorific but well worth it. They handed me a shot of Palinka or firewater to wash it down; a fruit based brandy to add to my Hungarian experience.
Walking along the Danube River at night is an experience not to be missed; the skyline is dotted with landmarks of historic buildings and is an impressive sight to behold. The sounds of busking musicians and the bustle of restaurants getting ready for the nightly trade filled my senses. A moment in my life when time stood still.
Back to the real world. Jacqui the owner of The European Pantry breaks into my reverie and offers me a sampling of cheese and introduces me to the delights of marzipan chocolate. Will I be coming back? Yes, of course when I need my European fix!