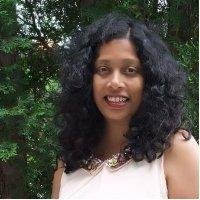 Guest blog by Sheona Della-Fort
If you are from England you will understand our love affair with tea. Though I have adapted somewhat to coffee drinking and Tim Hortons in Canada, I will always love a hot steaming cup of tea.
When I opened the kitchen cupboards the other day and found out that I had run out of my favourite drink, I was really glad that the European Pantry in Welland was open. Jacqui, the owner sells a bewildering array of teas.  
I have enjoyed a number of the teas she carefully selects from a variety of tea blenders from as nearby, as Wainfleet, Ontario and all over the world…definitely the best place to go in Niagara for the best teas. Click here for more information about their tea selection.
As I walked down to The European Pantry, my mind slipped into a reverie and memories of a country I had traveled to which is a major exporter of tea.
Sri Lanka or Ceylon as it was called by the British is an island off the coast of India, and its teas are world renowned. Interestingly, it was also a Dutch colony during the 17th century.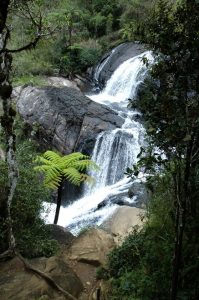 During my last visit to Sri Lanka in 2012 I was able to visit a tea plantation. The scenic drive to the tea estate based in Nuwara Eliya was breathtaking with numerous waterfalls, lush green hills and fields thickly covered with tea plants. The cooler climes of this region make it the ideal place to grow teas such as Orange Pekoe. Tea pluckers in colourful garb were busy picking tender tea leaves and placing them into baskets tied to their backs.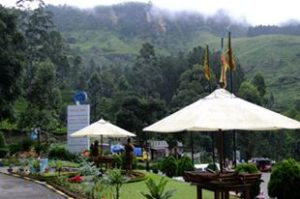 After arriving at the centre, we were allocated a lady guide who showed us pictures of the history of the factory before we went into the main tea processing plant. Our guide continued her commentary by stating that Orange Pekoe undergoes extensive processing before it gets to the market. Tea leaves must first wither, after which processors roll, heat and ferment them. It is this fermentation process, which is also known as oxidation that distinguishes black teas from white and green teas.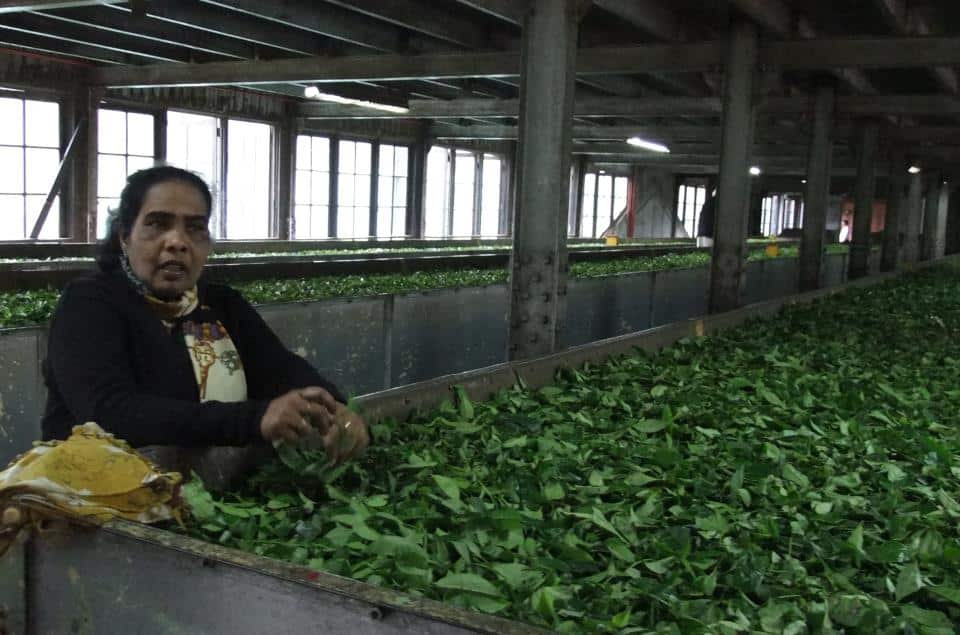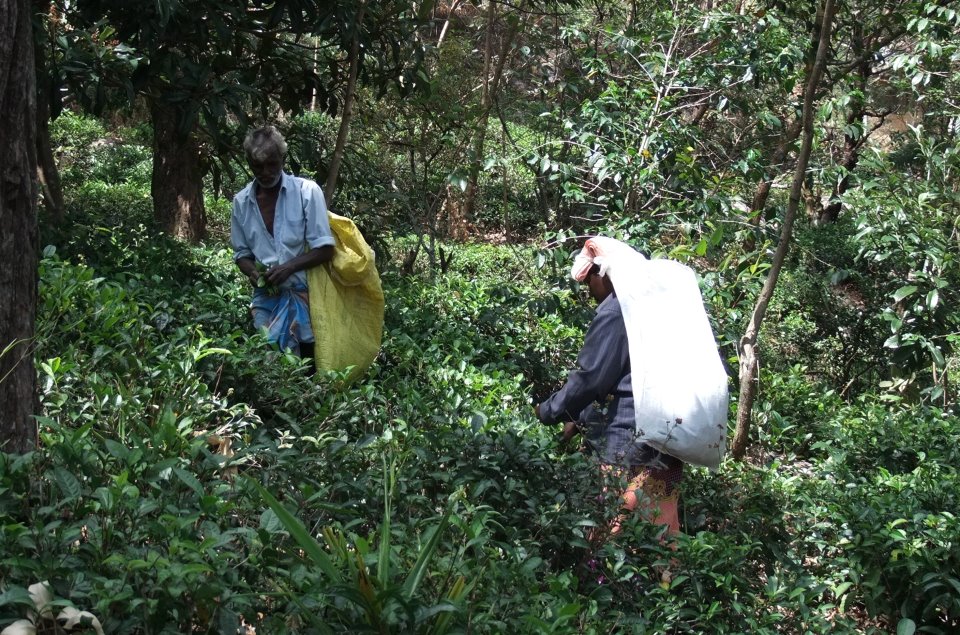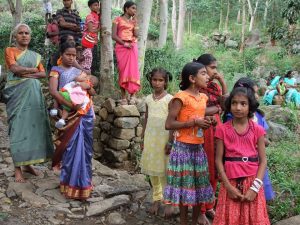 Later that day, my interest was piqued as I found out about the conditions for tea workers on the island. I had read about human rights violations in the past and hoped to discover what improvements were being implemented. I met with my friend Charlotte who was originally from the UK and now resided in Sri Lanka helping street kids in various parts of the country. She was part of a charity called Child Action Lanka or CAL for short. Because of my concern for women and children who live in poverty, I had volunteered with this charity in the past. Charlotte was able to tell me about the work that they were now doing reaching out to children who live in grinding living conditions. You can read about the charity's work here.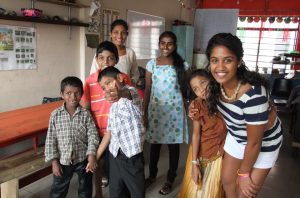 Volunteering abroad has made me realize how fortunate I am to live in a western country where access to basic necessities and education is available to all. It stops me taking things for granted and to live with an attitude of gratitude. Helping in a small way through personal volunteering or making a financial contribution seems like a drop in the ocean compared to the need, but it is necessary to keep me grounded.
My walk was over so time for my reverie to end and decide which of the teas here at The European Pantry I will enjoy this time. I reached for a packet of herbal tea…