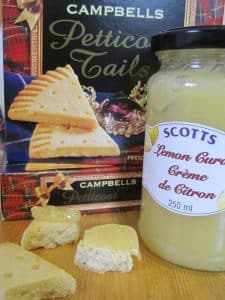 Join us for one of our BIG SAMPLE DAYS Saturday, December 12, 2015.
Come taste some great holiday entertaining ideas & a variety of cheeses.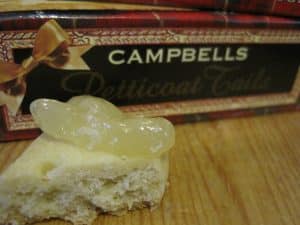 Scotts Lemon Curd & Campbell's Shortbreads are a great "made in England"  taste combination. Or try Bella Casara ricotta cheese spread on an oat biscuit made by Nairn's of Scotland topped off with one of our special preserves. Nairn's Oat Crackers also make a great base for strong cheeses served at wine and cheese gatherings.
We have EXCEPTIONAL entertaining ideas here at The European Pantry! We also still have chocolate letters!