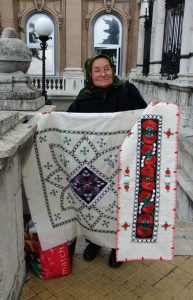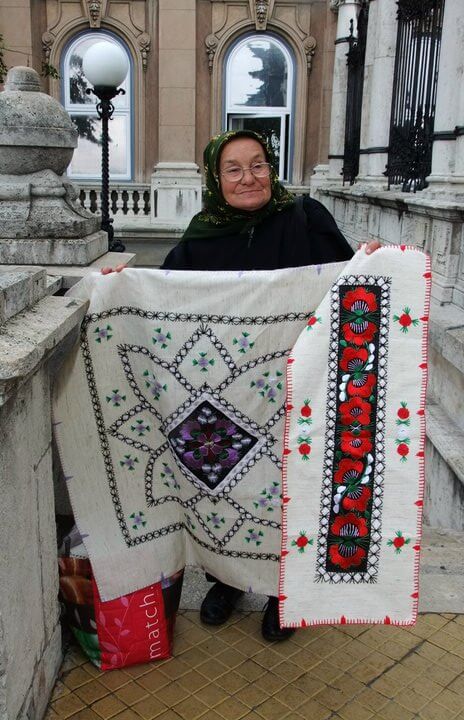 There's a celebratory mood in  Welland's Hungarian community after Hungary's Eurocup victory!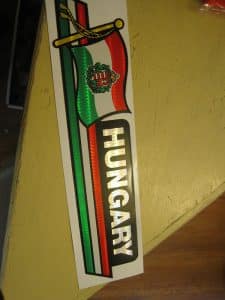 We can feel the excitement as people are calling and coming into The Pantry to get Hungarian flags, pins, keychains, etc. to proudly proclaim their heritage . . . after all not everyone has a nagymama like this lady who can embroider a Hungarian costume!
Come in and get yours!