It's a new year. Time to embrace new things!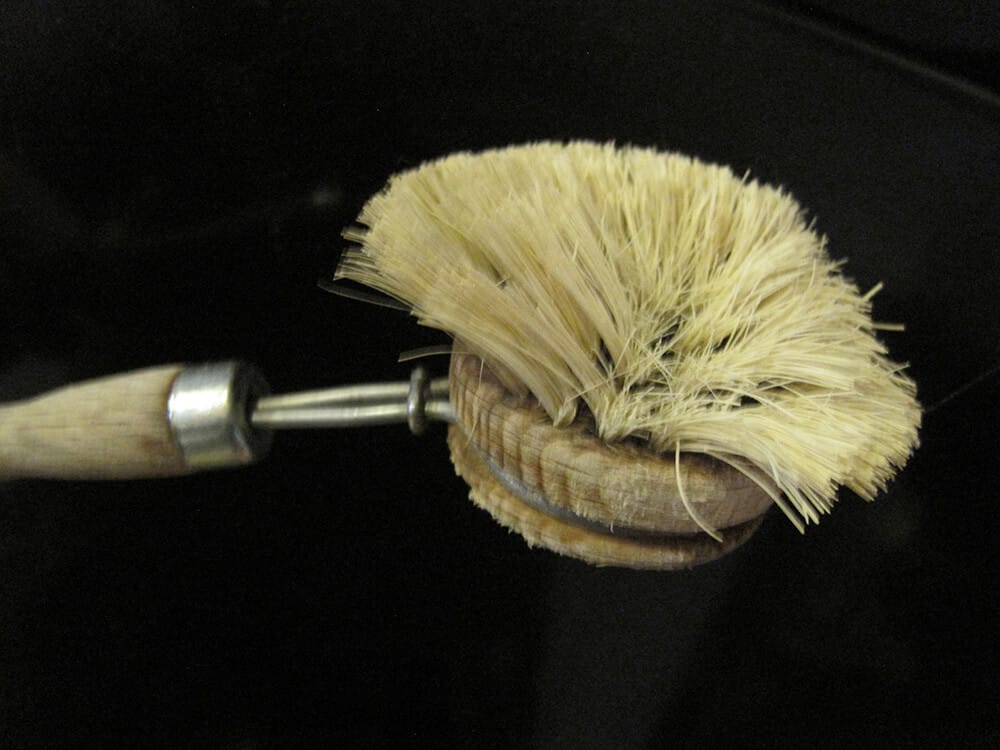 Christmas starts early here at the Pantry as we work to help our customers get ready for the holidays. After September the months fly by. Doing dishes, brushing one's teeth are among the tasks that are squeezed into spare moments. I went to the dental hygienist last week and realized my electric tooth brush needed a new brush head. This morning I noticed my dish brush was looking even sadder than my tooth brush. Actually I should say brushes because I have a "good brush" for doing the dishes and then an "old brush" for doing gross clean ups.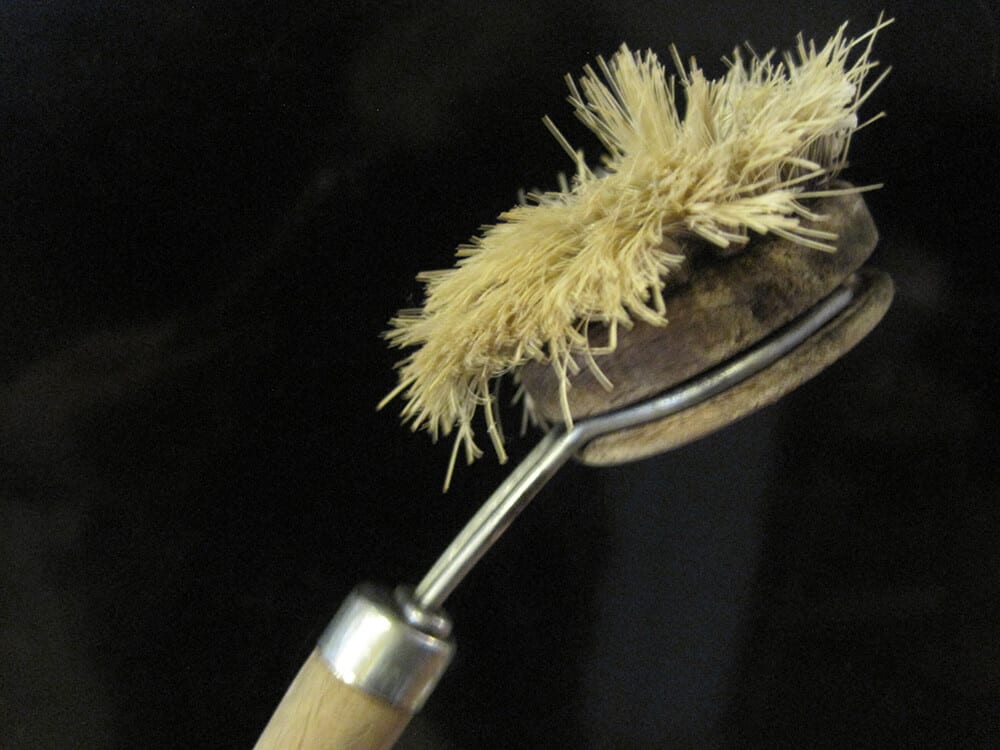 To the right is the "good brush". You know how plumbers homes don't always have the best plumbing? Well I understand because I sell these brushes and I still forget to bring a fresh one home! If you think that brush looks bad here's my "old brush". So I as soon as I got to work I put a new brush in my carry bag to take home tonight.
What about you? Is it time for a new dish brush?