The Handmade Home
Creating "A Place to Come Home To" cannot be achieved by shopping from a catalogue. On the contrary, European homes are often informal museums of family history. Some might be cluttered; Others might have a very spare esthetic. However, nothing is extremely precious and everything has a story. In their book, The Handmade Home, Mark and Sally Bailey describe home as "a place where you can let your creative side loose – somewhere to display your favourite things, where handmade pieces and other treasures sit harmoniously alongside" the necessary fixtures of life. The Baileys conclude that, "your home can become a work of art in its own right." Here at The European Pantry that is a philosophy we also live by. Every handmade home creation we offer has a story behind it.  However, we also believe that everyone has a innate need to create. That is why we are passionate about helping people discover their own inner creativity. 
Blog Posts from The Handmade Home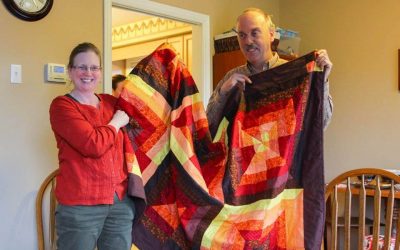 In the past, I have tended to choose safe colours as I decorated my home. A few years ago, our daughter-in-law, Michelle, made us this beautiful quilt using the colours she perceived made me happy. When I chose my shirt that morning I had no idea we would be receiving...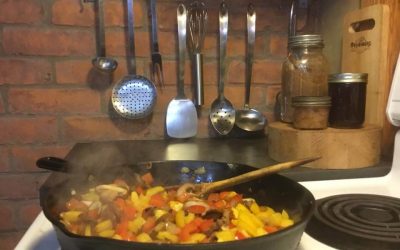 Usually this is my forum to share about foods and products I am excited about.  I confess though that I have been rather quiet this past year. This is why… You may have heard that last year was the Chinese year of the rooster but for me and my family, 2017 was the...