Projects to Inspire You
Inspiration can strike at the most unlikely time. Here are some projects we've seen that inspired us. Hopefully they inspire you as well!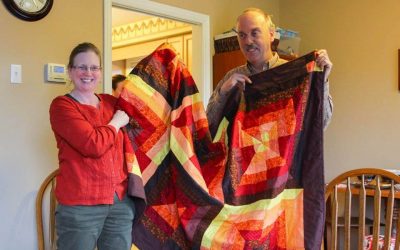 In the past, I have tended to choose safe colours as I decorated my home. A few years ago, our daughter-in-law, Michelle, made us this beautiful quilt using the colours she perceived made me happy. When I chose my shirt that morning I had no idea we would be receiving...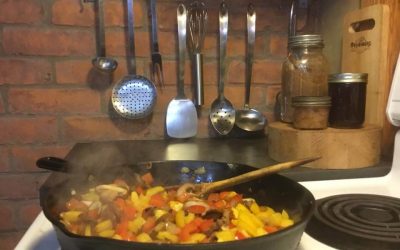 Usually this is my forum to share about foods and products I am excited about.  I confess though that I have been rather quiet this past year. This is why… You may have heard that last year was the Chinese year of the rooster but for me and my family, 2017 was the...