Projects to Inspire You
Inspiration can strike at the most unlikely time. Here are some projects we've seen that inspired us. Hopefully they inspire you as well!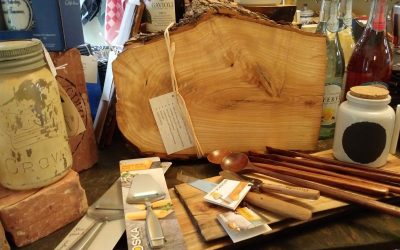 The pandemic has driven many of us home. We are spending less time going to restaurants, movies and other forms of entertainment. We now are creating our own entertainment at home. Many of us find ourselves with more time to cook and  linger as we eat together. We are...