The Handmade Home Workshops
Click below for information on our upcoming (and past) workshops!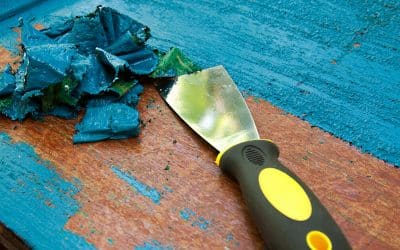 We're really hoping to be able to get our workshops going soon. Until the Covid-19 situation stabilizes, we will be putting our workshops on hold. We'll be posting on Facebook and sending out email notices when our workshops resume, so please stay tuned!